Take Back Your Time
Flight Training Devices range from basic static devices designed as introductory training tools to advanced devices that replicate the full flight simulator experience but at a lower price point. TRU prides itself on developing an FTD that will meet your individual training needs and that fits your budget.
TRU offers a wide range of FTD options certified to the following regulatory guidelines:
FAA FTD Level 4,5,6,7
EASA FNPT II/III and FTD 1/2/3
All other regulatory bodies from around the world
As TRU specializes in building advanced Full Flight Simulators, our FTDs benefit from leveraging a higher level of data then is required for FTDs providing customers a more realistic training environment then is found in most other competitive devices. In addition, all our FTDs are equipped with TRU's industry-leading control loading system (CLS) ensuring the most accurate flight experience available.
Fixed-Wing Flight Training Device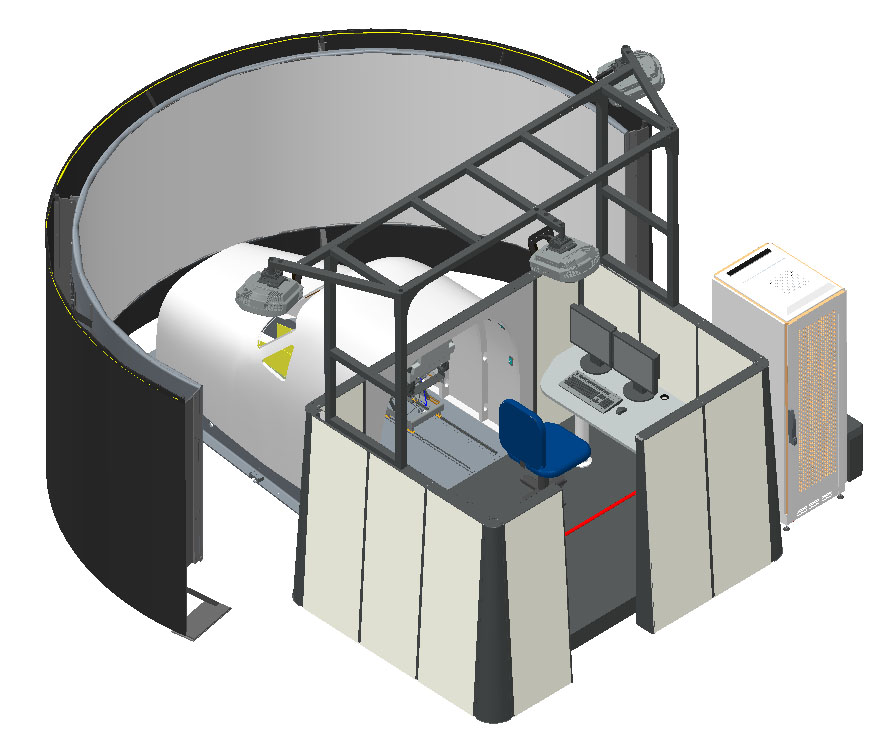 Rotorcraft Flight Training Device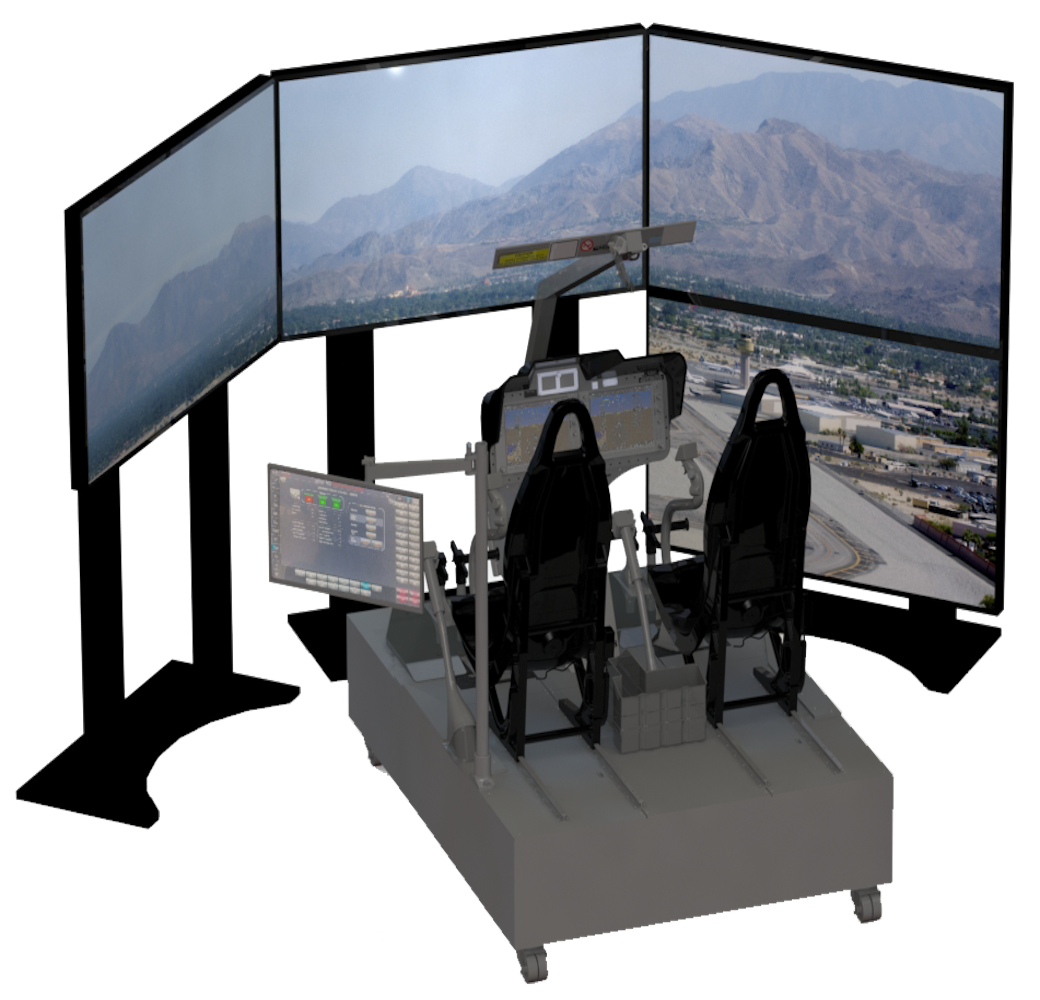 ---